Bradford County Bicentennial Ball
The Bradford County Historical Society is pleased to announce the Bradford County Bicentennial Ball to be held December 8, 2012, 5:30 p.m. - 12 a.m. at the JFK Hall at the St. Agnes School in Towanda. The event will include hors d'oeuvres, dinner, drinks and live music with the Band, "Splash" from 8 p.m. to 12 a.m. Proceeds benefit the Bradford County Historical Society.
The cost for tickets is $50 for a single and $95 a couple. Tickets are now on sale, and may be purchased online, at the County Commissioner's Office, at First Liberty Bank in Towanda and Wyalusing, at the Chemung Canal branch in Troy, and the Bradford County Museum located on Pine Street, Towanda, at the Daily Review Office in Towanda, at Grovedale Winery in Wyalusing or at the Sayre Public Library. Deadline for ticket sales is November 30, 2012!
Join us in celebrating our county's 200th birthday!
---
For all the details about ticket locations, shuttle service, and table reservations, read the press release by clicking here.
To order tickets online now, click here.
---
Bicentennial Ball Sponsors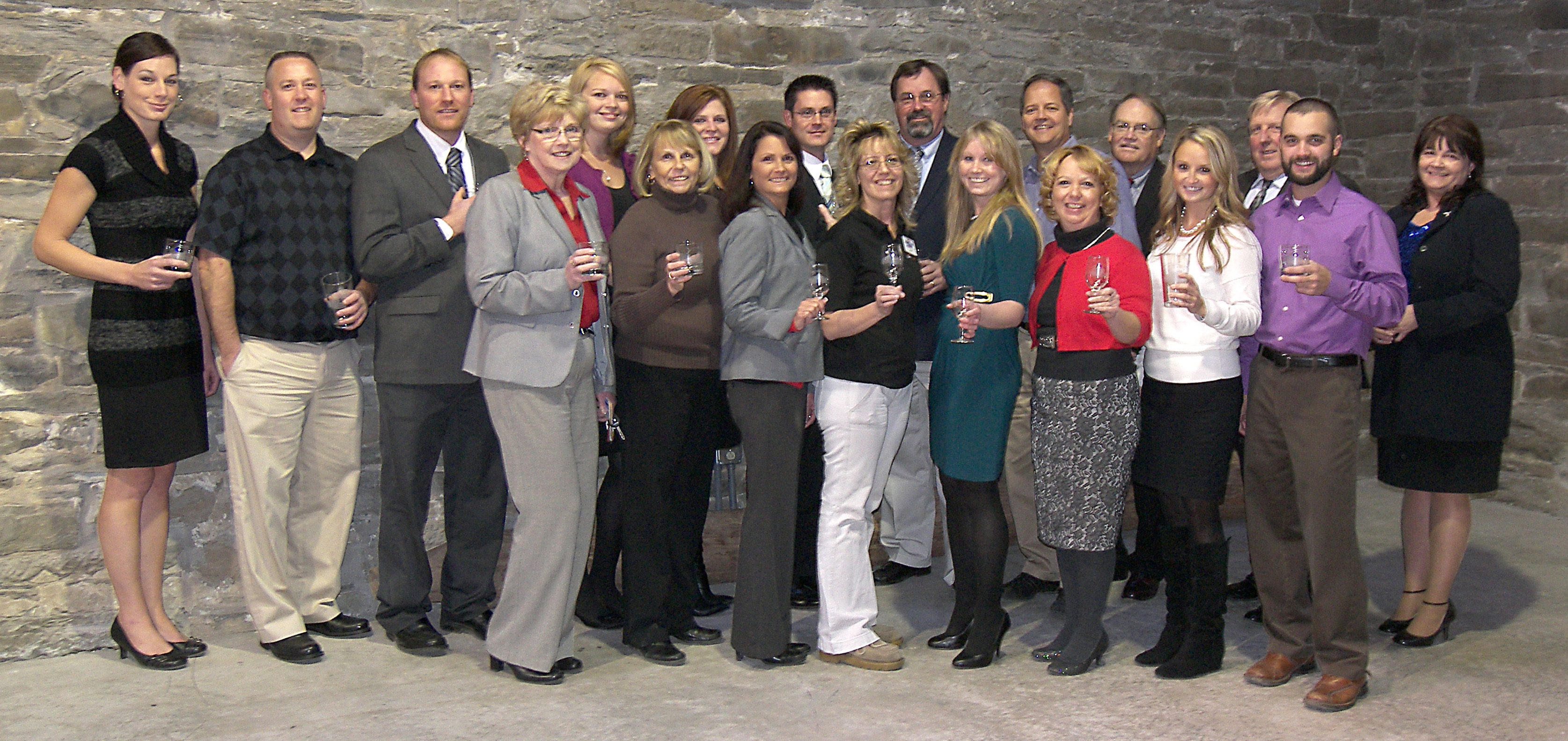 From Left to Right; Sponsors for the Bicentennial Ball included in the photo: Sarah Wilbur, Flynn Energy; Dr. John Cox, Chiropractic and Rehabilitation; Tim Insinger, Hunt Engineering, Architects and Land Surveyors; Sarah Sobolewski, People's State Bank; Debra Kis, Guthrie; Mary Neiley, Trustee; Aimee O'Connor, The Daily Review; Lori Smith, First Liberty Bank; Commissioner Mark Smith, Cindy Vischansky, Hurley's Supermarkets; Commissioner Daryl Miller, Lauren Hotaling, Trustee; Jim Rodenhizer, DuPont; Sue Williams, Chemung Canal; Henry Dunn, Henry Dunn Insurance & Real Estate; Jane Clements, Chesapeake Energy; Commissioner Doug McLinko, Evan Barnes, United Rentals; and Michelle Shedden, Chief Clerk
Co-Title Sponsor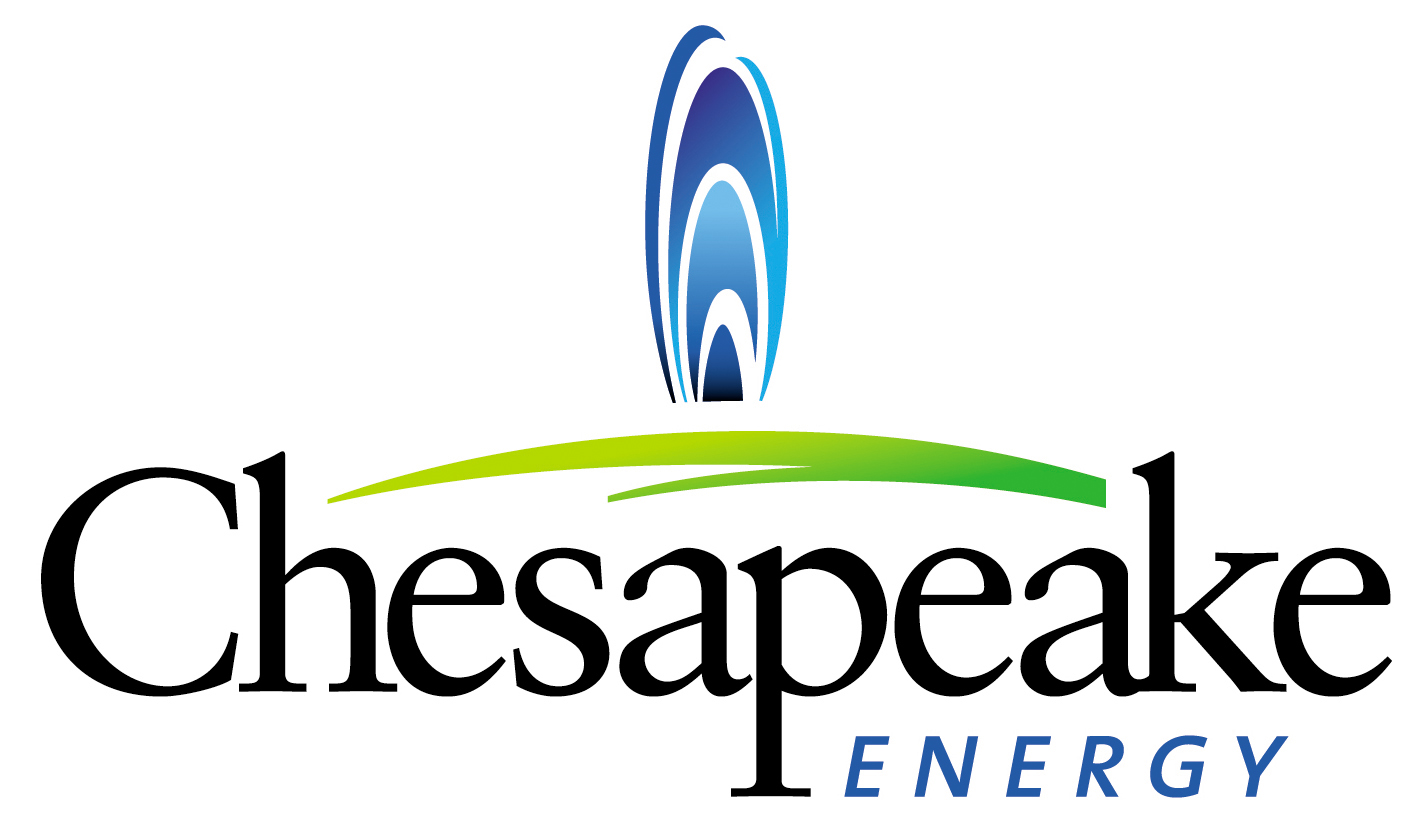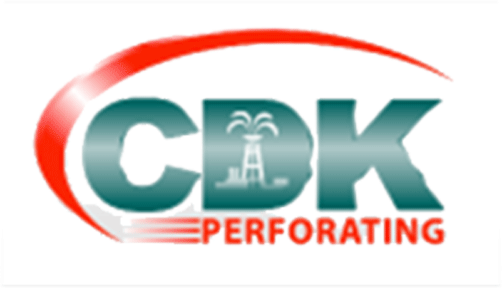 Platinum Sponsors



Gold Sponsors



Silver Sponsors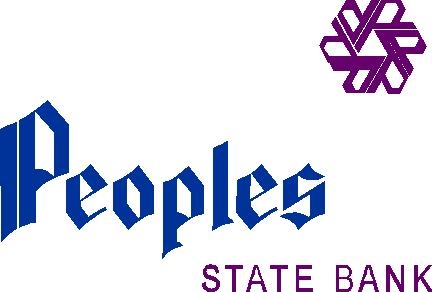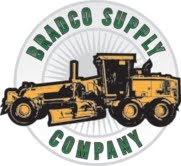 BONNIE BOREK